Who We Are
Keep Kingwood Green is a 501(c)(3)  grassroots environmental group focusing mainly on improving recycling locally. Everyone is welcome to join us, it doesn't cost anything! Or if you prefer, join our mailing list and "Like" us on Facebook to get updates on our activities, meetings and local recycling news.
Join Us!
KKG is an all-volunteer organization and we are always looking for new members. We love the energy and passion our members have about recycling and green living! Contact us to learn more and have fun making our community a greener place!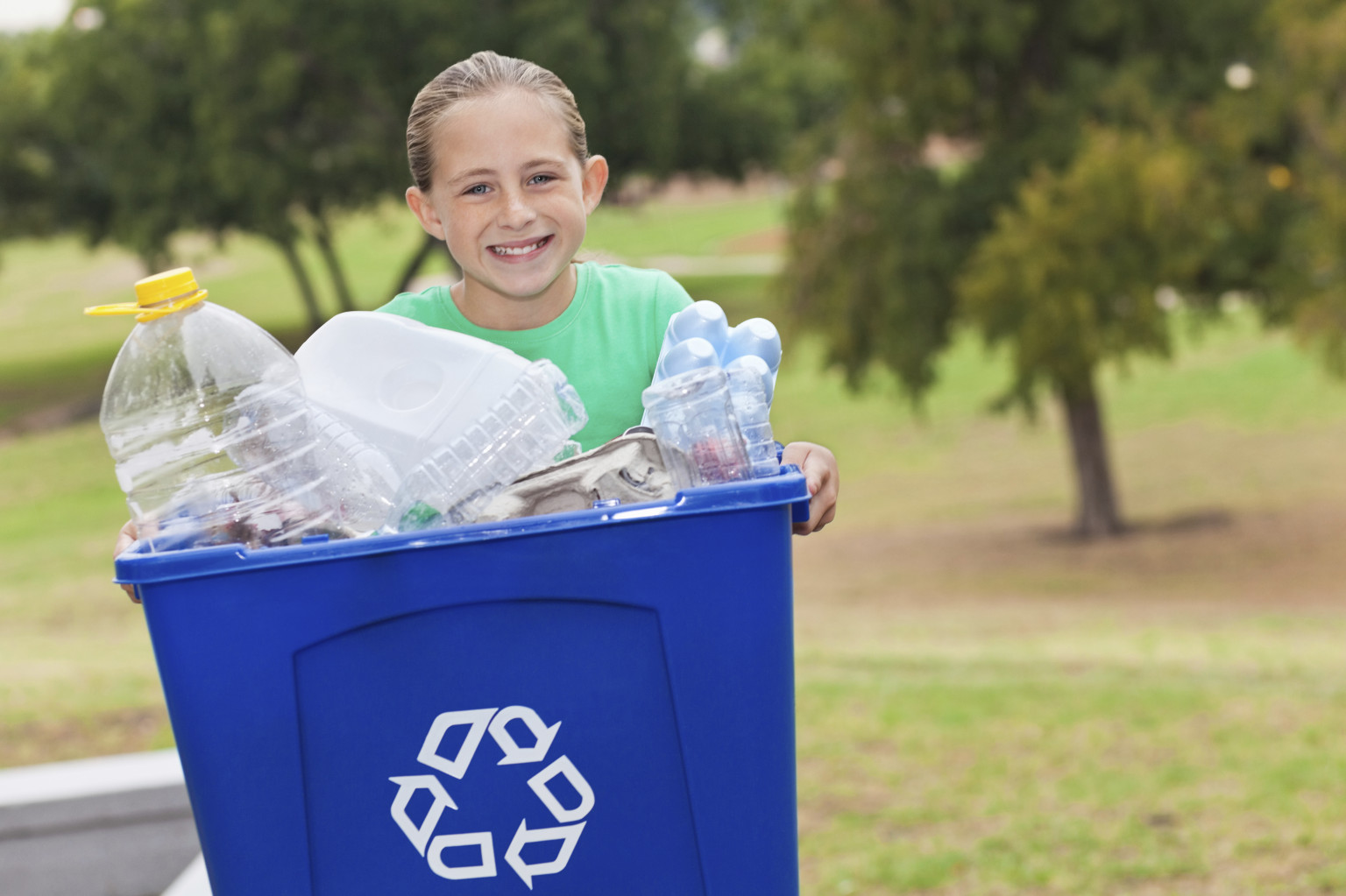 Positions Wanted
KKG is looking for a Volunteer Coordinator. If you are interested, contact Hal Opperman.
Donate to KKG
Donations to Keep Kingwood Green are tax deductible. Please send your donation to:
Keep Kingwood Green
P.O Box 5125
Kingwood, TX 77325