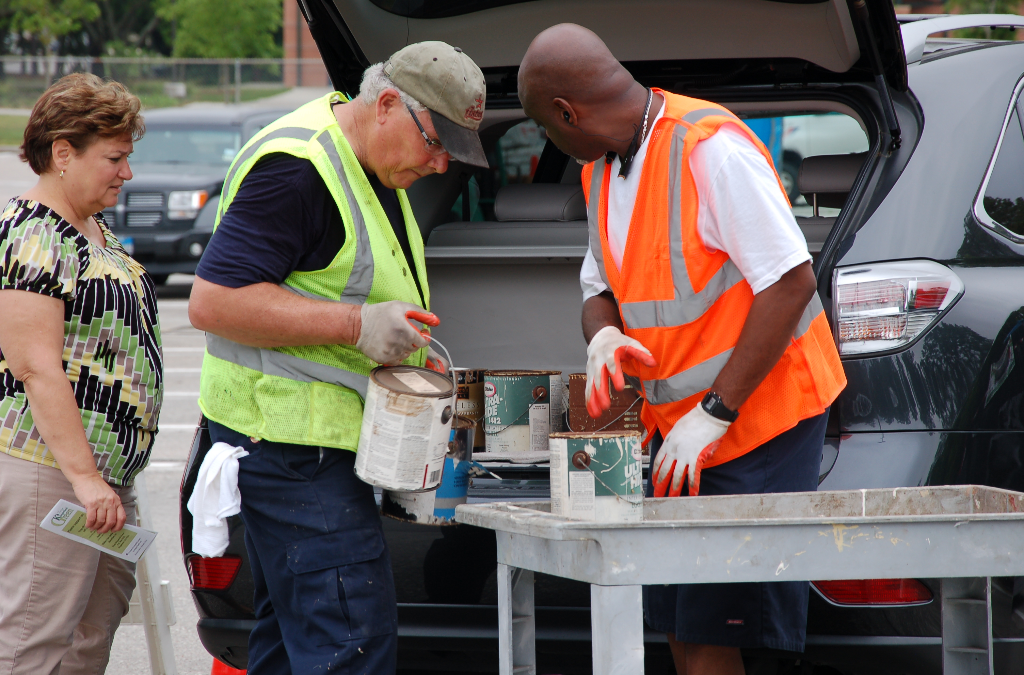 The first time I heard about a BOPA I had no idea what a BOPA was.  Is it a dreaded disease?  Or is it a strange animal from some distant jungle?  Or maybe some new dance or song the teenagers have dreamed up?  Nope, soon I found out it was none of those and only the...
read more

Not sure where to recycle things around your home? We're here to help! There are plenty of ways to recycle all kinds of common household items. Note: some locations and services may have changed due to Hurricane Harvey.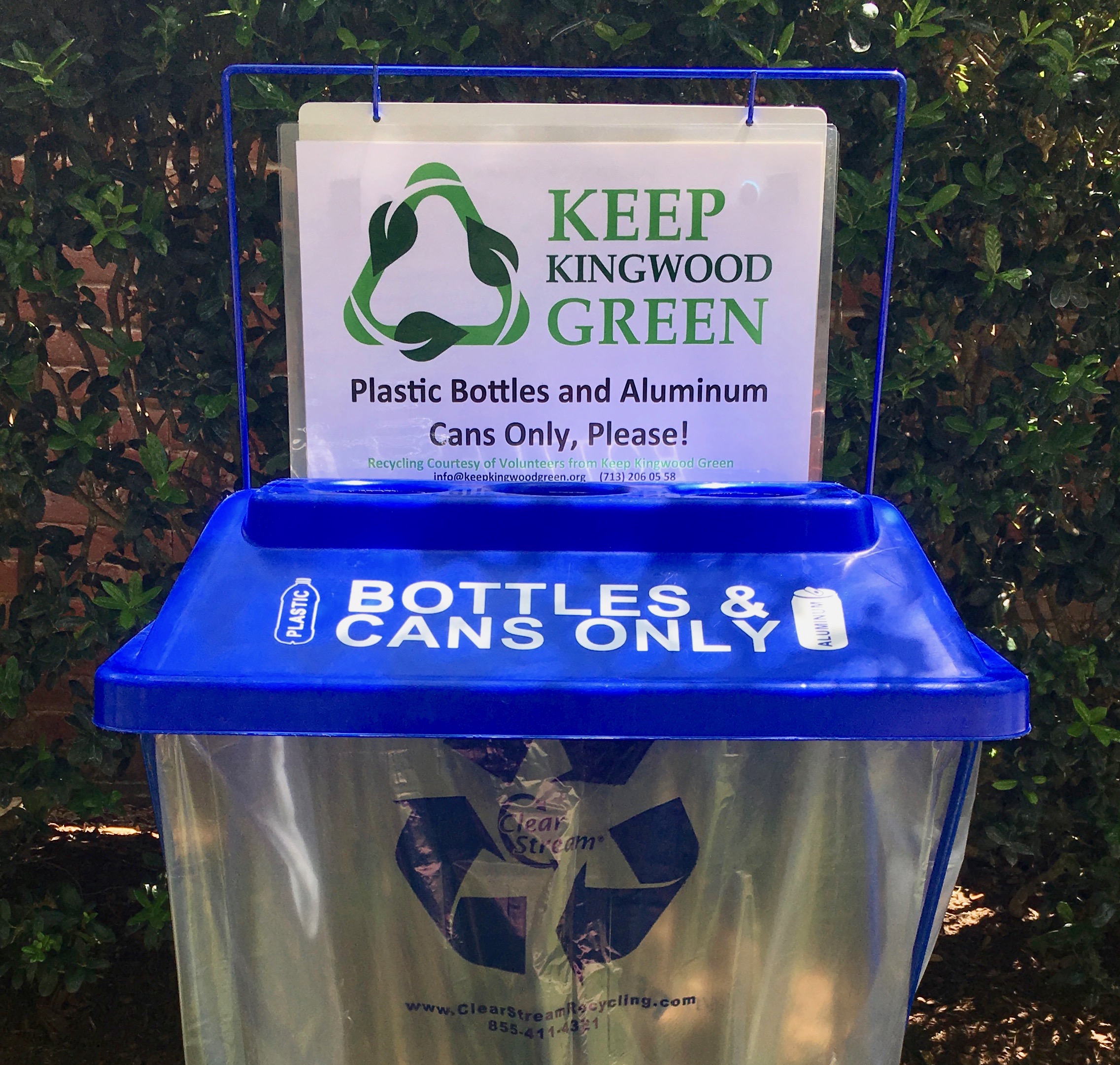 Do you need recycling bins at your event? Would you like to advertise on our Recycle Bins? Learn more about KKG Recycling Services.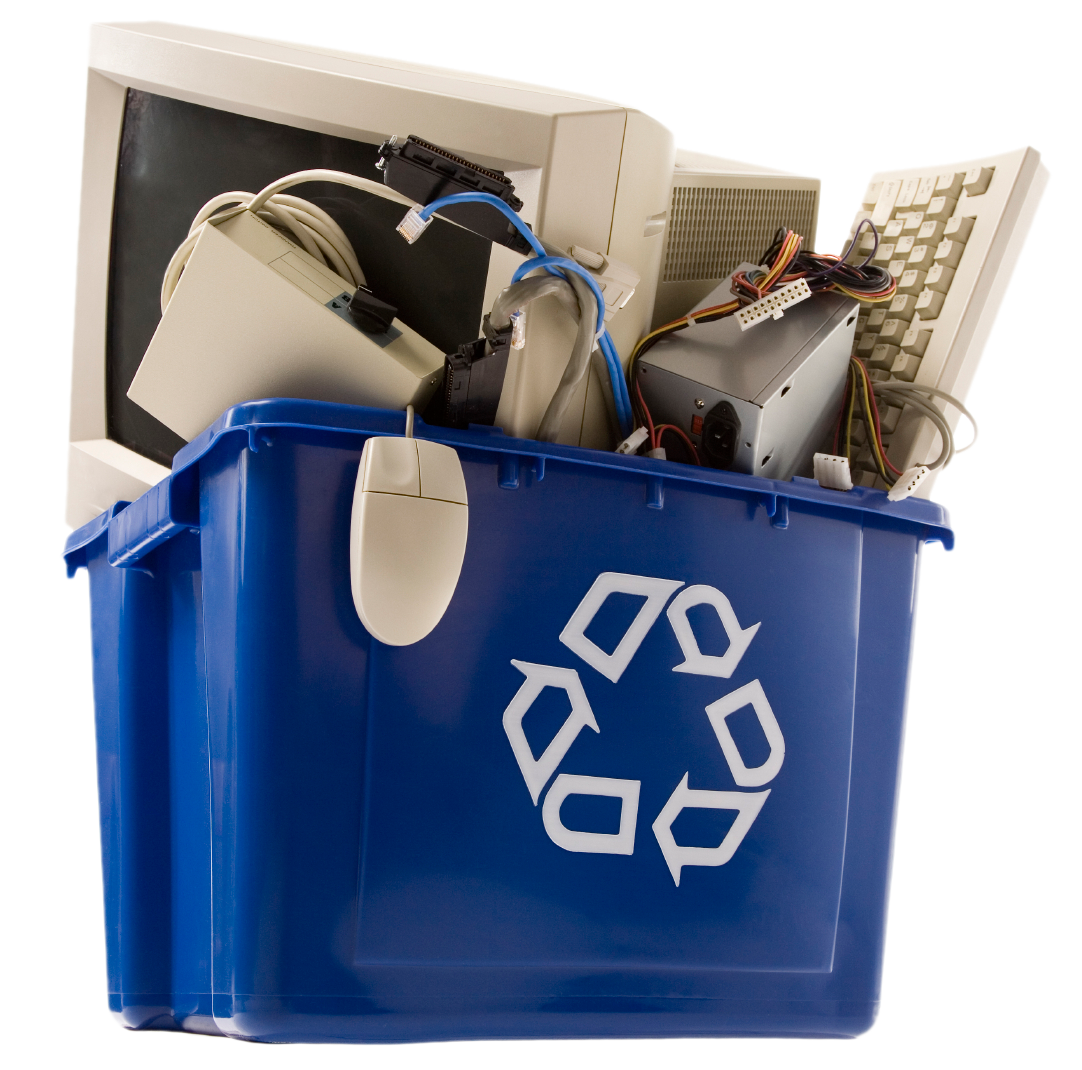 Electronics Recycling
Electronics recycling is scheduled the first Saturday of the Month.
Location is Kingwood Park n Ride.
CompuCycle is our partner who will take your electronics recycling
Click for more information on what CompuCycle will recycle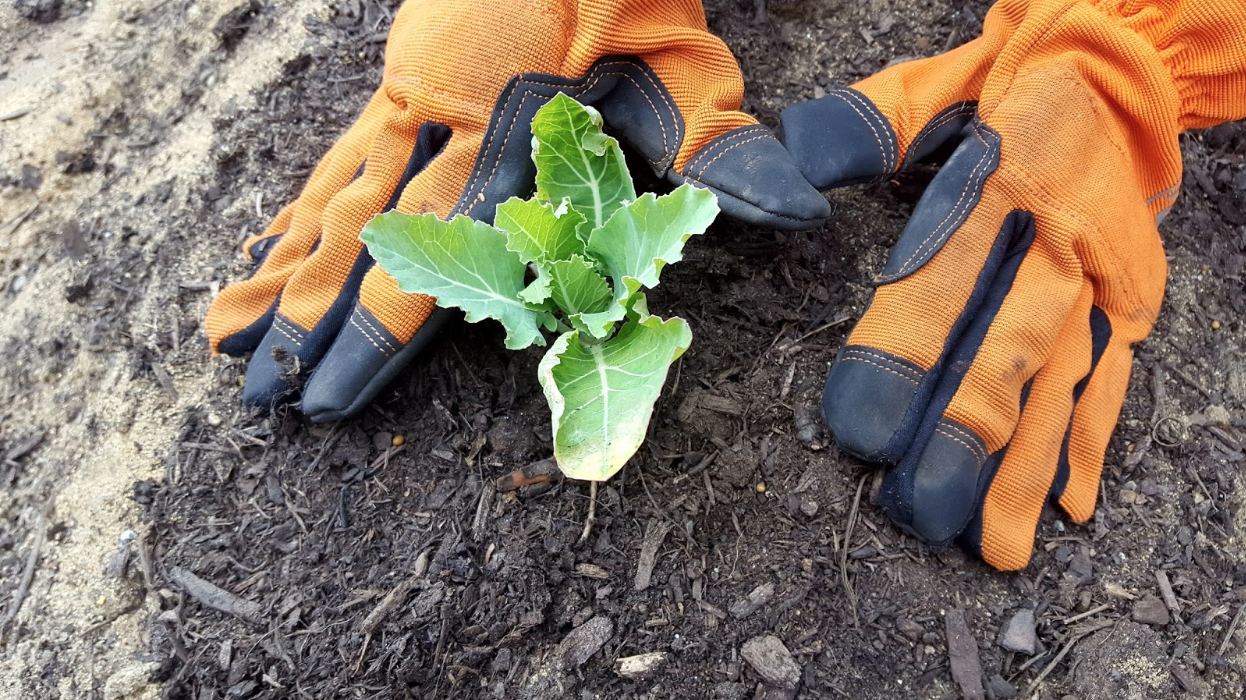 Easy to do recycling at home for your green waste
Simple techniques to get started at your home
Clothing & Shoe Recycling Bins
Don't forget to use the local clothing and shoe recycling bin!
It is located at the Kingwood Park n Ride near the main recycle bins.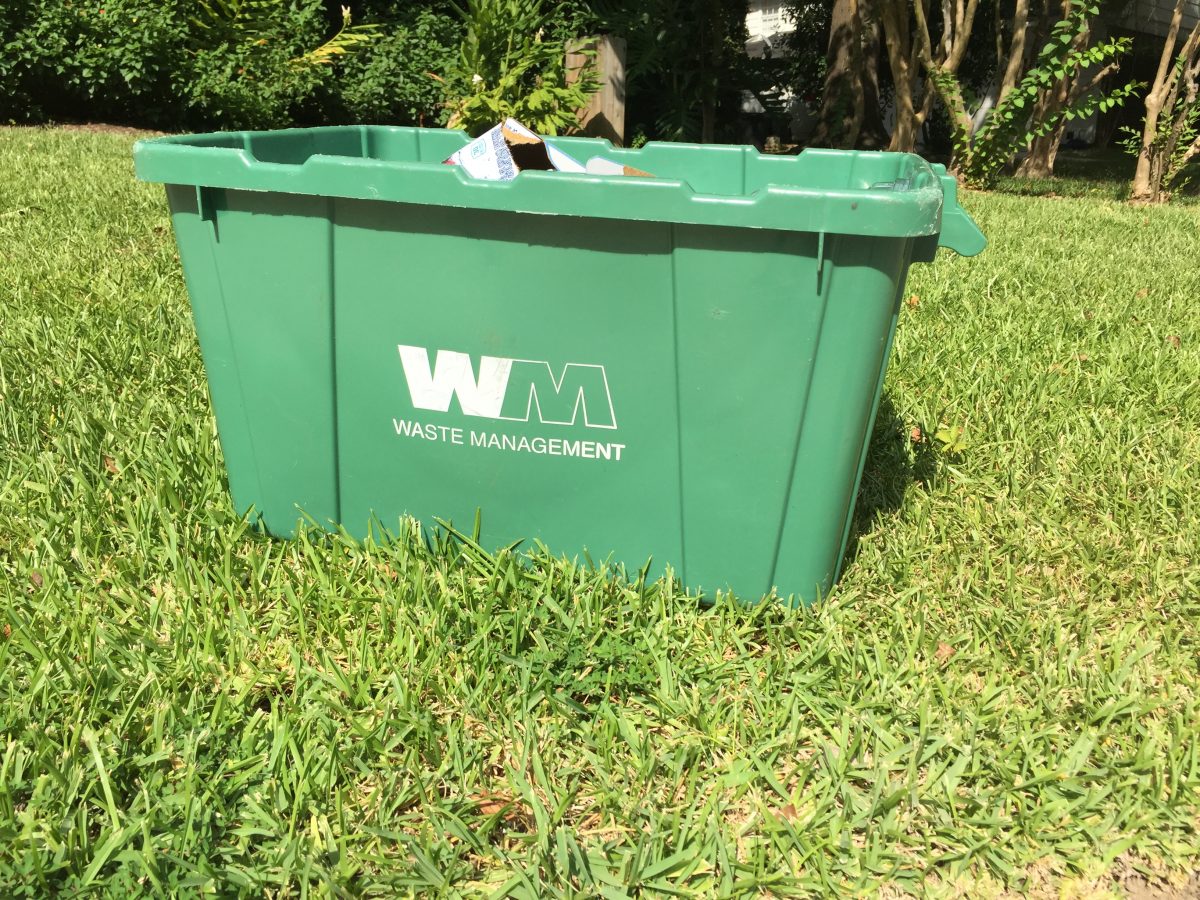 Don't forget your curbside recycling!
Services are provided by several different haulers, including the City of Houston
Kingwood Metro Park and Ride Location
Weekend recycling, monthly Electronics recycling, and Semi-annual BOPA recycling events all take place here at 3210 W Lake Houston Pkwy, Kingwood
Elegant Themes
Lorem Ipsum